Welcome to Palmer Brook Sportsman's Club Inc
The club is focused on providing quality hunting opportunities as well as family friendly summer season community access for recreational purposes.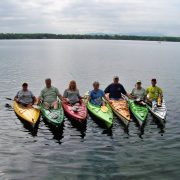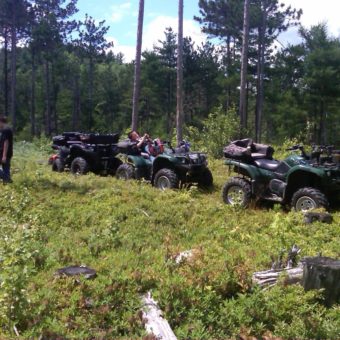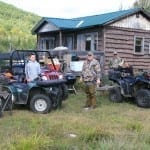 WHY CHOOSE PALMER BROOK SPORTSMAN'S CLUB
Our Membership Packages and Guest Waivers Offer just the right amount of access for your needs.  Come and join us for a weekend away, family vacation, or a full Big Game Hunting Membership!
The property provides our members with beautiful view of nature. From trees to animals, you are sure to enjoy what nature has to offer.
Members can explore the property by the use of ATV's which is perfect in the summer months.
The shooting range is open for members during the day. The club is also in the process of building a skeet shooting area.
During the months of summer our property offers a variety of recreational activities such as hiking, RV camping, tent camping and taking a dip in the Fern Lake.
FROM PREVIOUS EXPEDITIONS
Wild life, Hunting, Camping, BBQs, ATVs, Snow Mobiles, Boating, Fishing, and so much more!